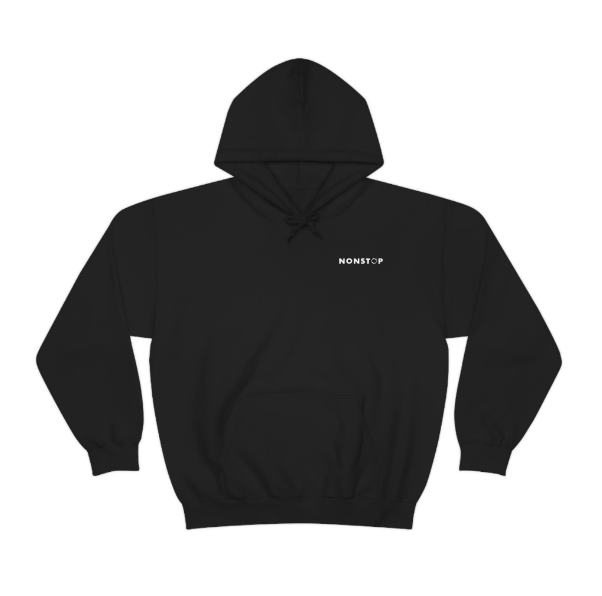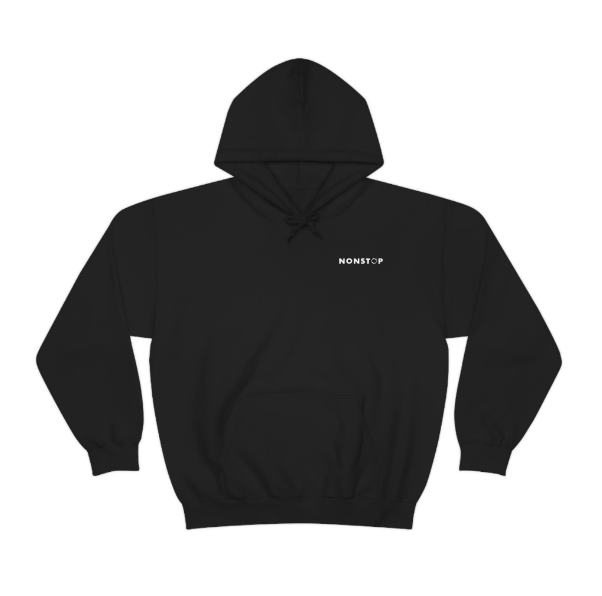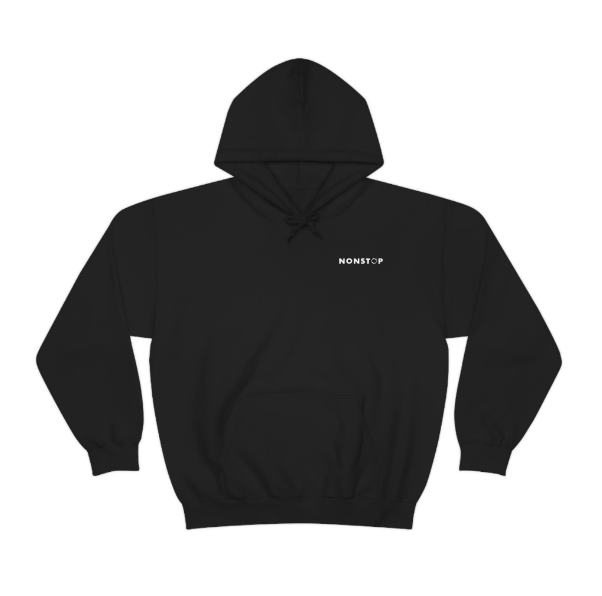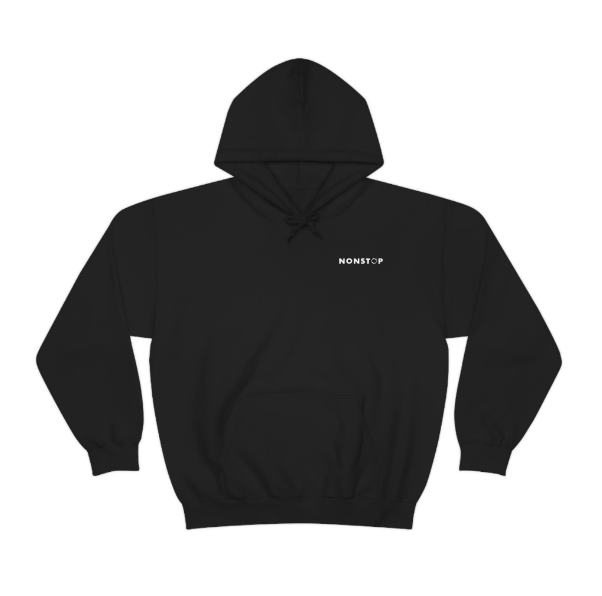 Do you want to send Us a demo?
Cool! We love fresh tunes.
NONSTOP Music Group was established in 2015 as part of a music project aimed at delivering an unforgettable experience through our passion for music. We're based in London and specialize in House & Techno, reflecting our love for these genres.
NONSTOP Rec. was created as a platform for artists to express themselves and share their music with the world. Our releases are firmly rooted in the underground, encompassing different shades of house and techno. While NONSTOP doesn't adhere to one specific style, our values remain consistent across all releases: a focus on principles and respect for music, and a commitment to quality over quantity.
We release our music on both vinyl and digital formats, reflecting our passion for underground dance music and our appreciation for quality and alternative sounds. Moving forward, we aim to create unforgettable experiences through innovative and playful parties while operating as a family.